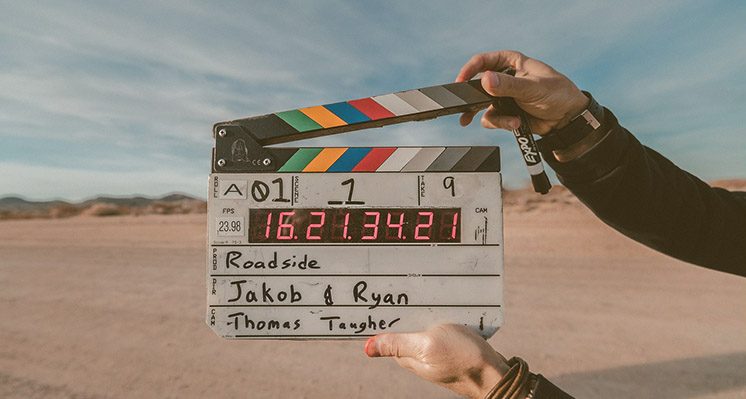 MOTION PICTURE SUPPORT SERVICES
For foreigners who want to own a company in Thailand that provides motion picture support services, the way to do it is to get a BOI promotion. We would like to give you some useful information that you should know about this interesting activity before registering a company.
Benefits:
5 year corporate income tax exemption
Exemption of import duties on machinery
Exemption of import duties on raw materials used in production for export
Non-tax incentives:
100% foreign ownership
Permit to own land
Permit to bring in skilled workers and experts to work into the Kingdom
Getting a BOI certificate is not difficult if you understand the requirement and how to prepare an application that will get your project approved for sure. However, there is a learning curve, which, for some businessmen, is not worth it to try to get the BOI themselves.  If you choose to save time (we are talking about months!) and energy, contact Thai Lawyers at MSNA Group.
Now let's see the conditions of this business.
Conditions:
Your company must have a registered capital of at least 1 Million Baht.
Motion picture support services shall include documentaries, television programs, animation and commercials, which have a scope of business, as follows:
Rental services of movie production equipment and/or movie production props must have main equipment machinery, such as camera, grip equipment, light set, etc.
Film development and duplication services must have main equipment/machinery, such as film development machine, film duplication machine, digital film duplication machine, etc.
Sound recording services must have main equipment/machinery, such as digital sound recorder, digital sound editing machine, digital sound mixing machine, etc.
Picture technical services must have machines and equipment capable of creating special pictures that are not possible with cameras. The service providers must have main equipment and machinery, such as standard definition/high definition digital recorders, editing suites, digital compositing and special effect creation, etc.
Coordination services for foreign movie production in Thailand must include coordinating with related government agencies for permits, location scouting and sourcing of staff and movie equipment.
Studio rental services for movie and television program production.