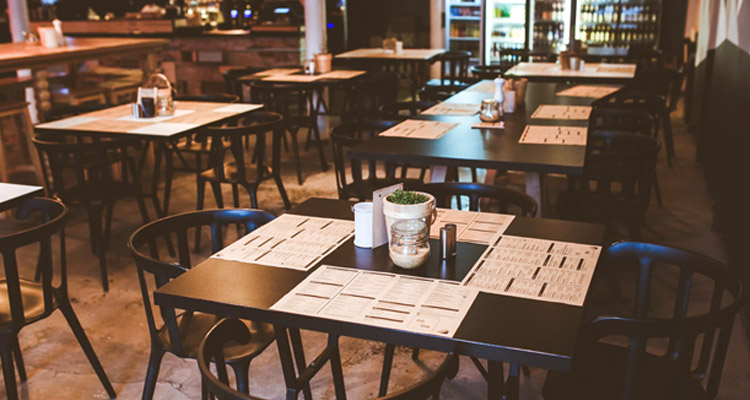 Open Restaurant in Thailand
Opening a restaurant in Thailand seems to be tough because there are a huge number of restaurants all over Thailand and it is really hard to compete against the Thai people since Thailand has a foreign business law that prohibits foreigners from doing most businesses. However, it does not mean that you cannot do it.
You will need to set up a company with at least 3 shareholders, and a Thai person must be one of them, who will hold at least 51% of the shares. In case you are American, you can be the majority shareholder of the company because of the Treaty of Amity between Thailand and USA.
Once you open a restaurant, if you want to get a work permit for yourself or a foreign employee, you must have at least 2 million Baht registered  and paid up capital and hire 4 Thai employees for each work permit. These ratios of 2M capital and 4 Thais per work permit apply to US and other nationalities alike.
Contact Thai Lawyers Ltd. for professional advice and best solutions for all your business needs in Thailand.