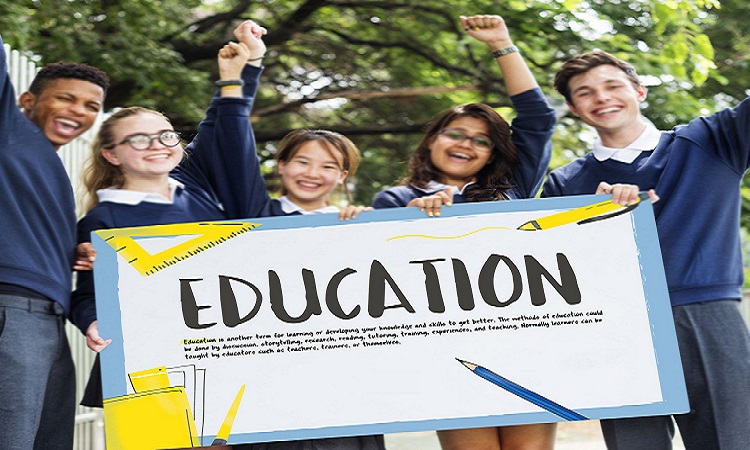 An international school needs to have a school license. Any individual wanting to set up an international school (or any kind of school) in Thailand must go through the formality prescribed by the "Private School Act B.E. 2550". Foreigners may find it not easy to open one. Find out why:
The Licensee
Natural person
• Thai nationality
• At least 20 years old
• Bachelor's degree in any field
Juristic Person
• Registered in Thailand
• Must have its objective as "to provide education"
• If the licensee is a "public limited company", "limited company" or "partnership", more than half of its shares or capital must be owned or subscribed by Thais.
• Director or representative of the juristic person must be in compliance with the criteria of natural person as licensee.
School Principal/Headmaster
• Thai nationality
• At least 20 years old
• Bachelor's degree in any field
• At least one year experience teaching at a school in the field of his respective educational degree. The teaching must pass an assessment subject to the criteria and conditions set out by the Committee of the Teachers' Council of Thailand.
It is clear that a school registered in Thailand must be owned by a Thai or a juristic person majorly owned by Thai(s). This cannot be avoided even under the "Thai-US Amity Treaty". Hence the way for foreigners to set up a school in Thailand is to get a Thai business partner.
Contact Thai Lawyers for your business needs in Thailand.