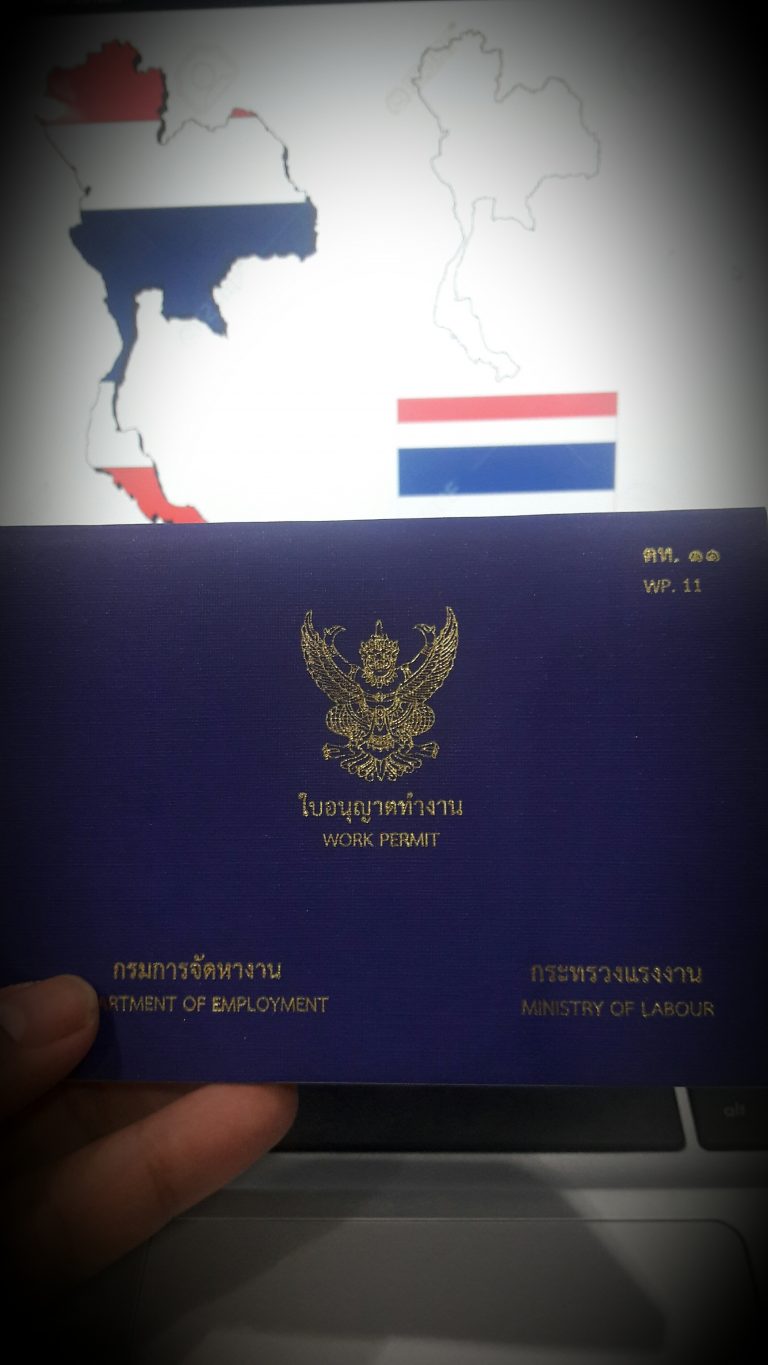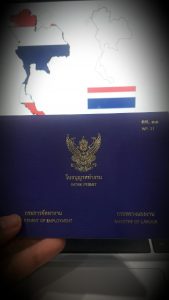 A foreigner who has a work permit with a Thailand BOI company and wishes to transfer to another needs to know the steps and timeline of how to do it. If you miss any crucial steps, you may have to leave the country and get a new non-immigrant "B" visa to get back in. To avoid silly mistakes made by incompetent law firms, you may refer to the steps listed below as a guide. Thai Lawyers Ltd., a true expert in getting work permits and registering Thailand BOI company, can help with your work permit transition smoothly.
Your new employer needs to get an approval for the new position that the expat is going to fill, in the BOI E-expert system. It takes 3-5 business days for the new position to be approved.
Inform your old employer to cancel your work permit and permit of stay (or what people like to call "visa") in advance, in the BOI E-expert system, which allows up to 21 days before your last day of work.
Your new employer applies on the system to put you into the position approved from step 1. Allow 5 – 7 business days and do it after step 2.
Your new employer makes an online appointment for you to pick up your new work permit and extend the permit of stay.
You will take your old work permit to cancel at the BOI's one-stop-service center on the appointment day, pick up your new digital work permit and extend your visa at the one stop service center.
Thai Lawyers Ltd. assures you of your peace of mind if you let us help in transferring a Work Permit between BOI companies in Thailand, or from a regular company to a BOI one, or from a BOI employer to a non-BOI one. Contact us today.