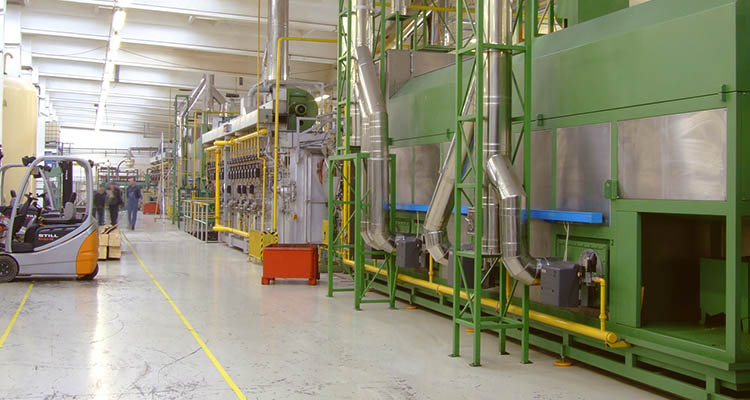 Foreigners and manufacturing business in Thailand
Once you decided to manufacture goods in Thailand, two options are available for you: either rent a ready-made factory or buy (or lease) land and build your own factory.
Foreign Ownership of Land
While in general, foreign companies or individuals cannot buy and own land in Thailand, there are some exceptions. A majority foreigner owned company can buy freehold land for manufacturing purpose in two cases: having its project promoted by the Board of Investment (BOI) or having its factory inside an industrial estate (not just an industrial park). However, the exceptions are only valid for as long as your business operates. Once you close the company, you must immediately sell the land, as you cannot keep it for any other purposes (for example, investment).
The Board of Investment and the Industrial Estate Authority of Thailand offer many of the same benefits (tax and non-tax benefits). However, the additional advantages of locating your factory inside an industrial estate are:
An industrial estate offers ready to use infrastructure and provides maintenance of the whole estate.
Being in an industrial estate avoids the risk of off-estate land being rezoned.
IEAT (The Industrial Estate Authority of Thailand) offers a number of benefits which may be valuable to the manufacturers whose business activity is not one promoted by the BOI.
Setting up a factory outside an industrial estate generally requires the manufacturer to obtain an Environmental Impact Assessment (EIA) and a Factory License, which are not required in an industrial estate.
Foreign Business License
Everything you manufacture can be sold (retail or wholesale) in Thailand. You do not need to get a Foreign Business License for the retail or wholesale business activities. However, if your revenues are from services (consulting, repair and maintenance, etc) even though it is related to the products you manufacture in Thailand, you need a Foreign Business License to provide services.
Talk to ThaiLawyers today to start your manufacturing business the right way.