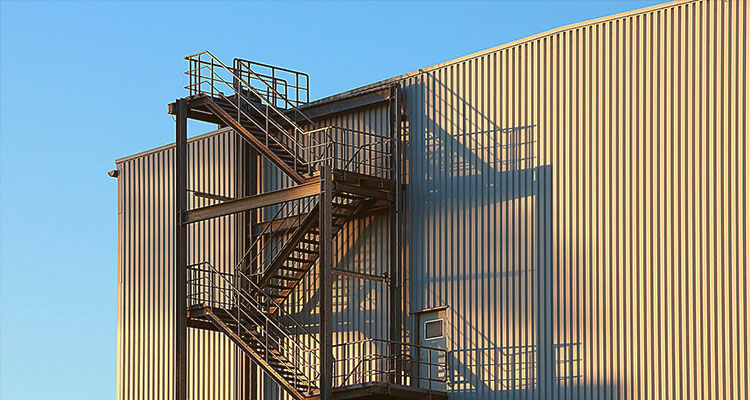 Setting up a chocolate factory in Thailand
A foreign client wanting to set up a chocolate factory in Thailand consulted with Thai Lawyers on the process of doing so. Here are the steps involved:
Register a new company. As you will be a manufacturer, you can set up your company without a Thai partner to hold 51% shares. You can own it 100%. However, you still need totally 3 shareholders.
You do not need to obtain the Foreign Business License (FBL). Thailand Foreign Business Law allow manufacturing business to be owned by foreigners 100% and you can sell your products that you produce in Thailand both retail and wholesale.
Get a construction license if you are going to build your factory building.
If your factory will not have more than 20 workers and the machines are not bigger than 20 horsepower, you don't need a factory license. Otherwise you must get one from the Department of Industrial Works.
Get a permit to manufacture food and certificate for your food products.
Register in the VAT system. This is compulsory once your gross sales has reached Baht 1.8 M per year.
Register in the Social Security system once you have at least 1 employee.
Register with the Department of Business Development to file financial statements online.
As you can see the process is quite difficult, especially if you do not know Thai regulations and you do not speak Thai. That's why you need to use reliable consultants like Thai Lawyers Ltd. to assist you throughout the entire process.