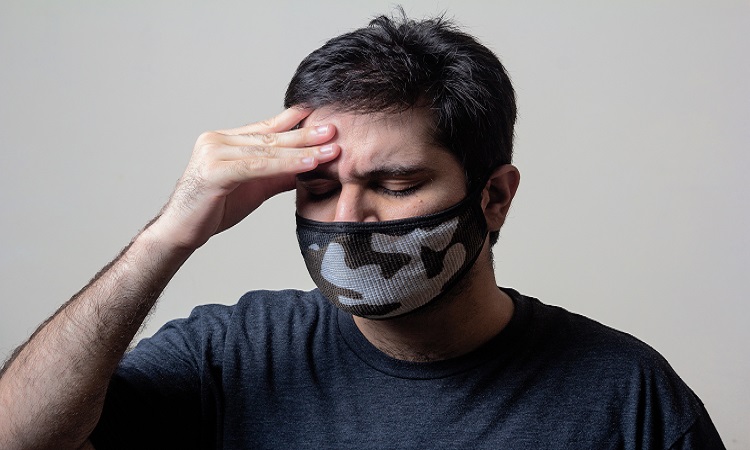 Employees in Thailand are entitled to 30 days sick leave per year. One of our payroll clients has asked us if there is any government regulations to give more sick leave if an employee gets sick for a long time.
In this Covid-19 era, it is possible that an employee had already used all his yearly allowable 30 days of sick leave and he contracted Covid-19. The employer cannot deduct his annual leave for his sick leave. However, the employer may deduct his salary based on the number of sick leave days in excess of 30 days.
For the employee's part, he may file a form with the Social Security Office for a compensation for his loss of income. The company will have to issue a letter confirming he has used up his 30 days of sick leave allowed by the Thai labor law attached with his sick leave request form.
Know your options as an employer and an employee. Consult with ThaiLawyers now for your payroll and Thai Labor Law needs.