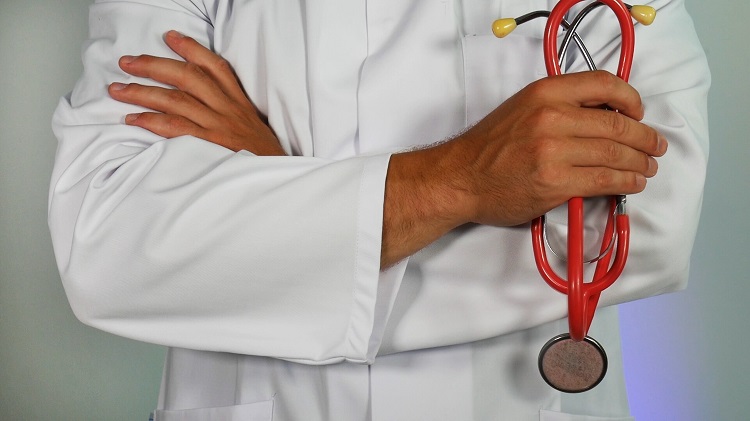 We got asked a lot of times why foreigners need to get medical certificate before they can obtain or renew their work permit in Thailand. This requirement is in accordance to the Foreigners' Working Management Emergency Decree whereas all foreigners working in Thailand must submit the application with a medical certificate certifying that the applicant does not have mental illness and 6 prohibited conditions and diseases such as:
Leprosy
Tuberculosis
Drug addiction
Alcoholism
Elephantiasis
Stage 3 Syphilis
The medical certificate has to be issued by a hospital or a qualified medical clinic in Thailand. It must be issued not more than 1 month before the application submission. Hence, this is applicable to those applying for regular work permits under non-BOI promoted employers. As per coordination between Foreign Workers Administration Office with the Director of the Foreign Expert Services of the One Stop Service Center, work permit applicants from BOI promoted companies are no longer required to submit a medical certificate.
Contact Thai Lawyers for your Thailand Work Permit and visa needs.