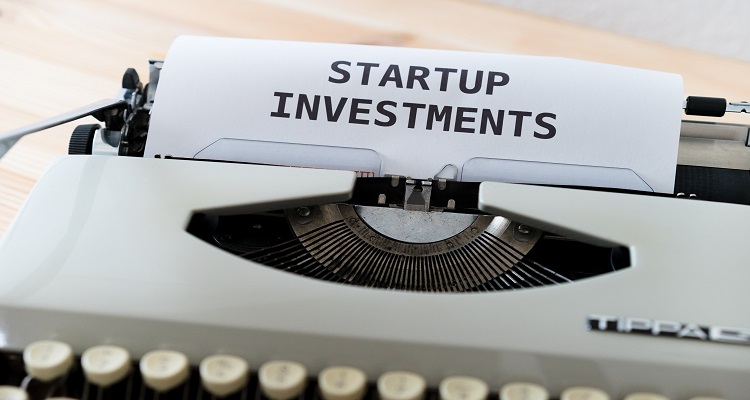 If you are planning to create a technology based startup in Thailand, you are considered a startup entrepreneur. You are lucky because Thailand Board of Investment offers a smart visa for startups entrepreneurs who will create a business in one of the targeted industries. You will enjoy many benefits as follows:
Holders of Smart Visa for startups has a renewable maximum 2-year permission to stay in Thailand.
You will not need a work permit.
Instead of 90-day reporting to the Immigration, you will do it yearly at the One Stop Service Center.
No need to get a re-entry permit. You can come in and go out of Thailand as often as you like.
Your spouse and children will also get to stay in Thailand for the same duration as yours.
Your spouse can also work with no work permit for as long as you have the smart visa.
You have a fast -track service at international airports in Thailand.
Qualifications of the people who can apply for smart visa for startups:
Having registered a startup company in Thailand, which is certified as one in the targeted industries by relevant government agencies such as the National Innovation Agency and Digital Economy Promotion Agency.
Holding at least 25% of the company's shares or being a director of the company.
Having a balance, for at least 3 months, not less than Baht 600,000 in a bank account in Thailand or in the country of their nationality or residence.
Having health insurance covering the entire stay in the kingdom.
Note that even though you have a smart visa for startups, you will need to get the Board of Investment promotion for your company. Talk to ThaiLawyers about Thailand BOI company registration today.