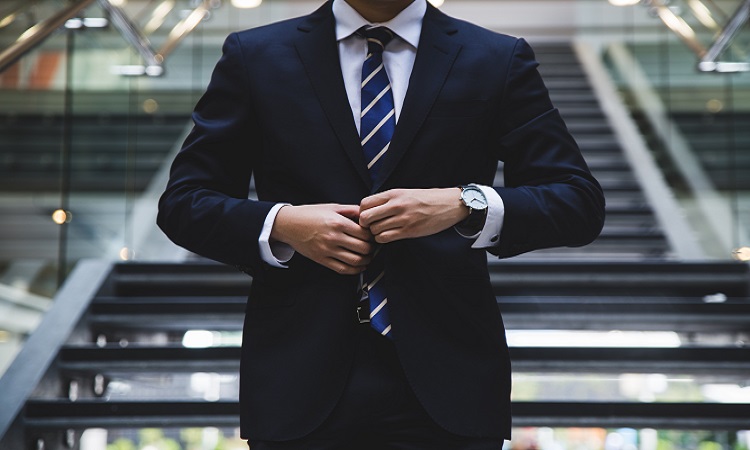 Most of the time, a foreigner needs to come into Thailand with a non-immigrant B visa before he can apply for a work permit through his employer company. What if he is already in the Kingdom and found a job? How can he obtain a work permit? He needs to change his visa first.
A foreigner can change his visa to non-immigrant B when he is already in Thailand so that he can apply for a work permit without having to leave the country to get a new visa overseas. Read below about who can do it and the documents needed from the expat to change his visa.
Only an expat who has a Tourist visa, Transit visa, or the visa exemption stay of 15, 30 and 90 days, may apply to change his visa to "Non-immigrant B" so that his employer can process his work permit. However, after we prepare all the documents ready to submit for the change with the Immigration Office, the number of days left for his stay in Thailand must be at least 15 days. The immigration officer will not accept his case if he has less than 15 days.
Copy of passport – Bio data page, last entry stamp, visa sticker page, departure card Form TM6, and any visa extension page
Copy of Education Certificate and/or employment certificate issued by previous employers – must be in English certified by the applicant's embassy in Thailand. For some nationalities (for example US) the embassy in Thailand will not certify such documents. The applicant may need to have them certified in their own country and legalize it.
One 2 inch size photo
Baht 2,000 fee
There are many more documents for changing the visa, but all of them must be prepared by the employer company who will sponsor his work permit after the changing of the expat's visa.
Talk to Thai Lawyers today to see if you need to change your visa for your Thailand Work Permit.