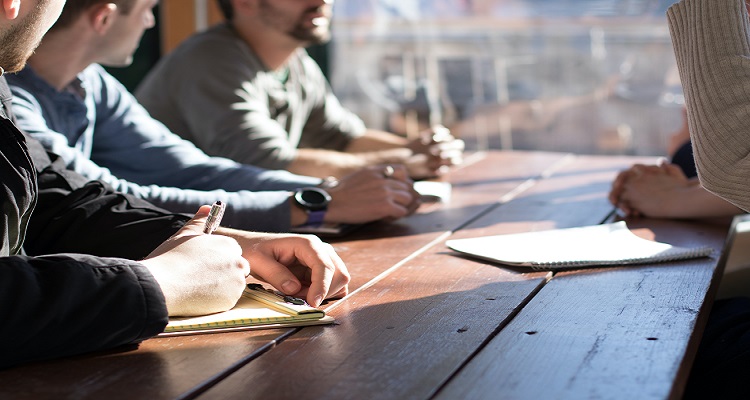 For foreign companies sourcing products from Bangkok based suppliers, you want to have an office closer to those suppliers to make your lives easier. Foreigners looking to set up a sourcing office in Bangkok for your overseas company should consider hiring a competent and reliable law firm like Thai Lawyers Ltd. to help with the process. Note that if that sourcing office will not sell into the Thai market, nor do any other income generating activities, you can set up a representative office in Thailand.
In addition to sourcing products, you may have your marketing function and QC process out of your Thailand representative office too. You will be able to get work permits for your expat staff working in the Bangkok office. However, you will need to hire at least 2 Thai employees for each work permit you require. In addition, you will need to have THB 3M capital required by law for each of the expat employees.
If you want to sell your products or earn income in Thailand, a Representative Office is not for you. Depending on the products or business activities, you may be able to get a foreign business license to operate your foreign-owned company here. You may also be able to obtain the Board of Investment Promotion which may give you tax exemptions, ability to buy land, etc.
Talk to ThaiLawyers Ltd. today to find out what solutions we have for your business plan in Thailand.