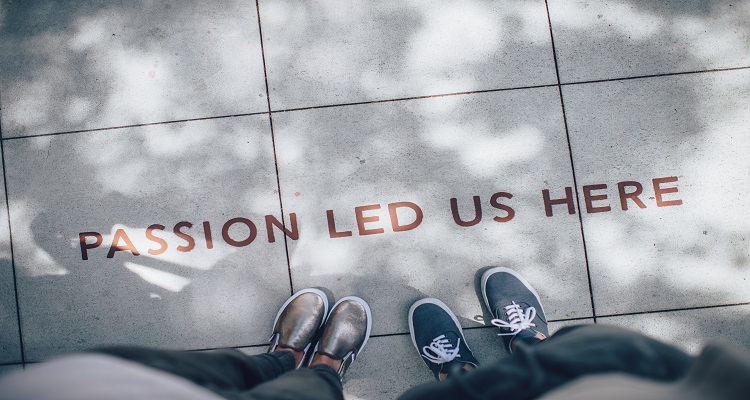 Thank you Mr. Milind Deshmukh from SICGIL for having Thai Lawyers set up a BOI company for a manufacturing business from India. Here is his appreciation of our professional services:
"We are a global company with headquarters in India. We worked with Thai Lawyers Ltd. of MSNA Group to set up our BOI company. We just had our final review with them. We LOVED working with them! Our organization has already incorporated their deliverables into the best practices for our processes as well as our standards. Thank you so much for the team's dedication! We appreciate you." – Mr. Milind D. Country Director, SICGIL (THAILAND) LTD.
We thank you so much for your kind words. We always find working with Indian businesses very pleasant and direct.
If you are thinking about owning a company 100% and setting up a manufacturing business in Thailand, we can help you. Please read this article "Foreigners and Manufacturing business in Thailand" for more information. Contact us today for expert advice on your business plan.