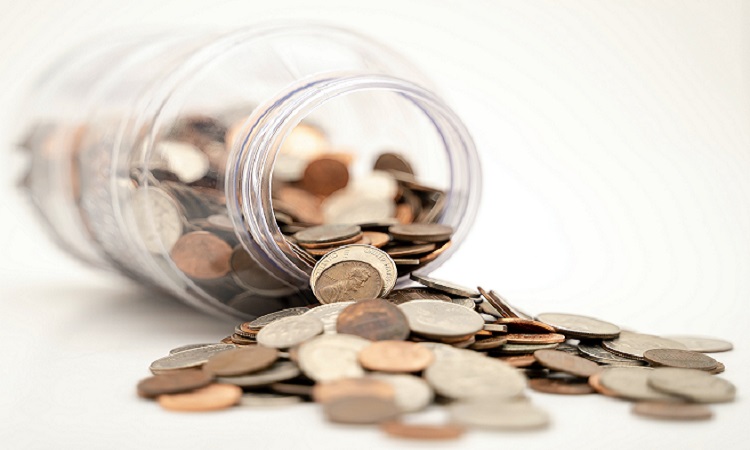 Your company may receive a letter from the Legal Execution Department with a copy of the writ of execution and a form to submit the sequestration money and they order you to deduct your employee's salary for them because your employee lost in a court case and owes some people.
The letter says that your employee lost his court case to the plaintiff and the court ordered that the company deduct from his remuneration and submit to the Legal Execution Department as follows:
His salary in excess of Baht 20,000 per month (The employee should get the first Baht 20,000),
50% of his bonuses,
All payments to be made to the employee if the company lets him go which is more than Baht 300,000. (The employee should get the first Baht 300,000), and
30% of other compensations that are paid to him occasionally, e.g. overtime payment, gifts
You cannot give the above amounts to the employee, but must submit them to the Legal Execution Department within 10 days from the due date of each payment to the employee.
Even though the letter says you shall submit the amounts by cashier's check payable to the Legal Execution Department using the attached submission form, you actually have to register on their e-Service. They will send you a username and password and their bank account information so that you will transfer the money to them and upload the payment information and the transfer evidence on the e-Service system.
ThaiLawyers assists foreigners with all their business needs in Thailand. Contact us today.