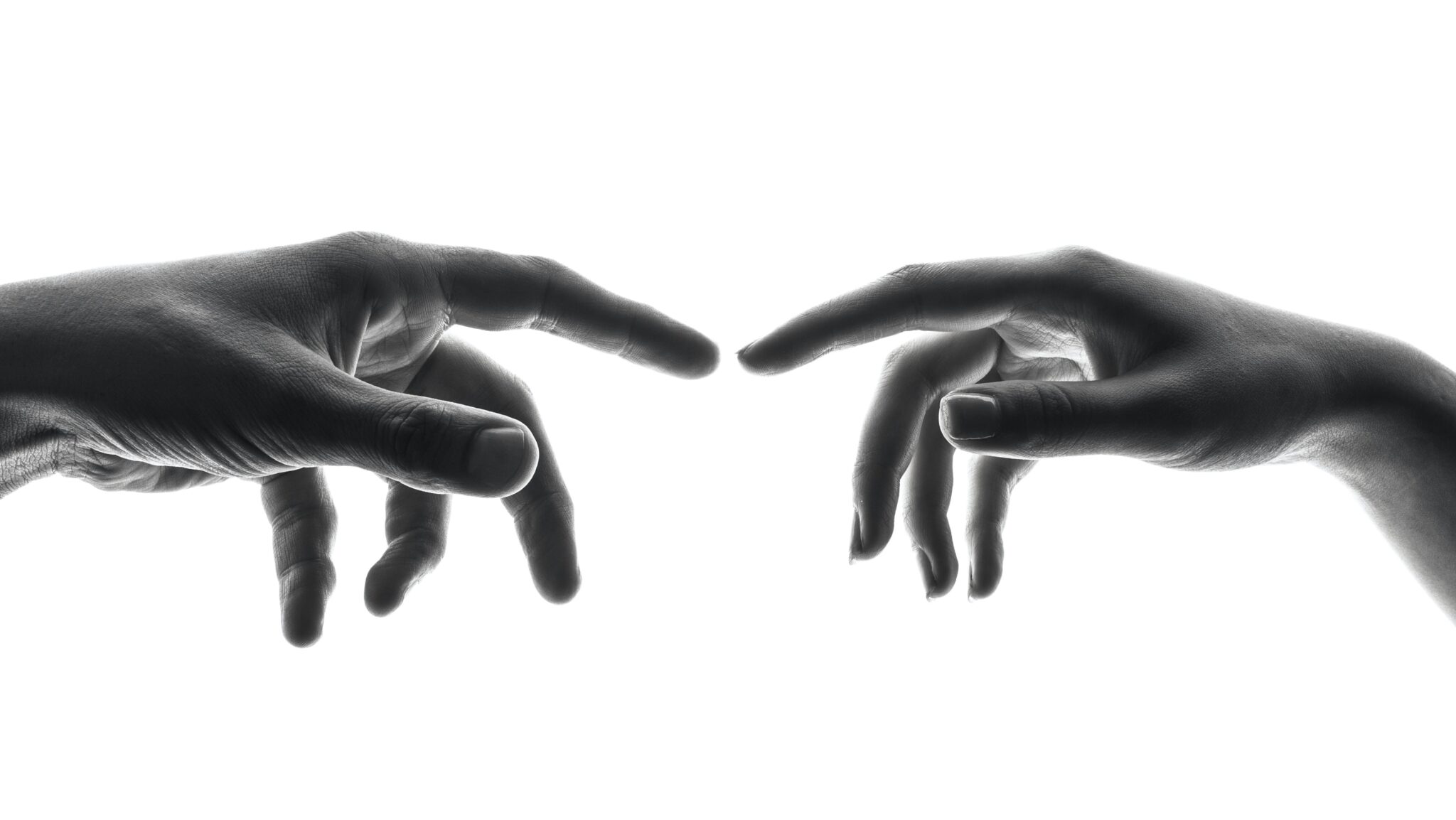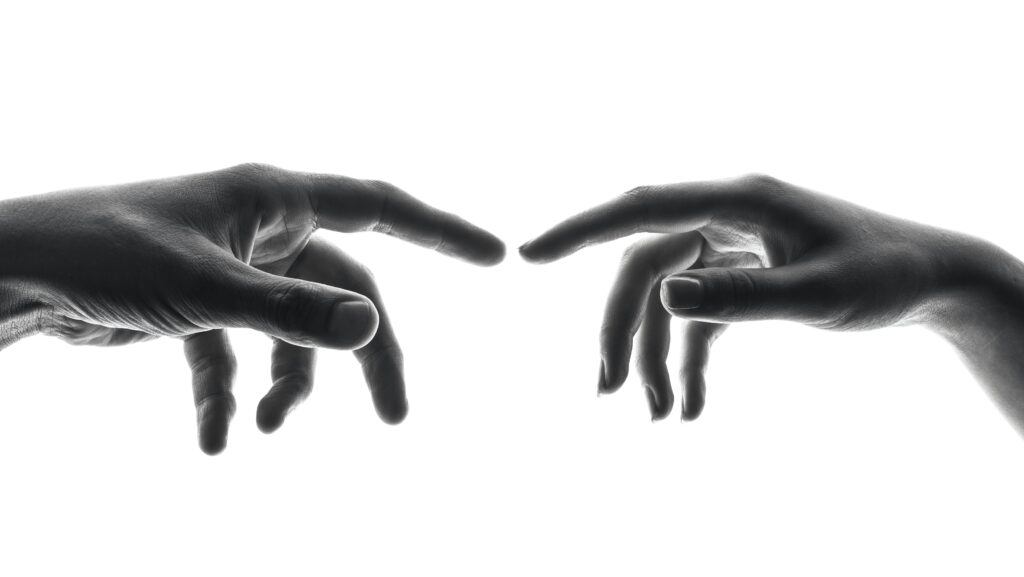 When starting a company in Thailand, the promoters (individual shareholders) should submit an application form and required documents to the Department of Business Development (DBD), Ministry of Commerce, for the purpose of registration. Subsequently, when hiring employees, the company must register itself and its employee(s) with the Social Security Office (SSO), Ministry of Labour, as an employer and insurer respectively, which may cause some inconvenience in starting and operating a business.
Hence in order to reduce the number of procedures and time and to offer more convenient services, the DBD together with SSO has launched a single-service platform by combining the company registration process and Social Security registration. Therefore, the companies that are registered with the DBD will be automatically registered as an employer with the SSO; and once they start to hire the first batch of employees, they will be required to register their employee(s) as an insured person with SSO within 30 days by using the 13 digits of company registration number obtaining from DBD. In this regard, the said service has been effective nationwide since October 16, 2019.
Many are getting confused with this combined service of the DBD and SSO. However, one must understand that even though the company is said to be automatically registered with the SSO upon its registration with the DBD, it still needs to undergo the usual registration process with the SSO upon hiring its first batch of employees. Therefore, it is best to seek an advice from experts like ThaiLawyers. Contact us now for consultation.