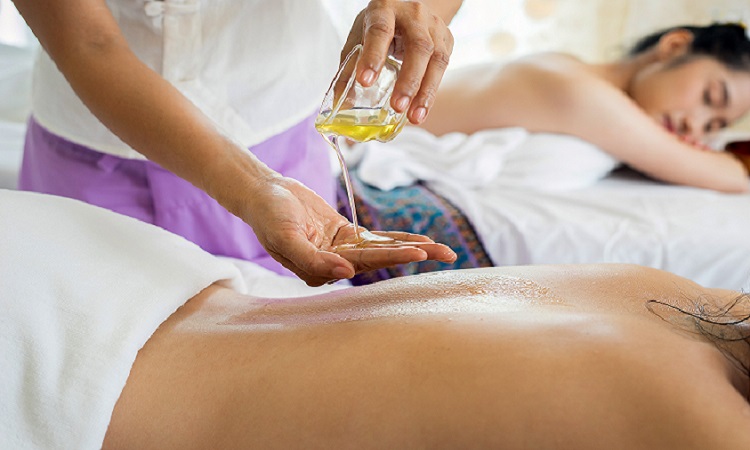 What is the different between Health Massage and Health Spa Businesses in Thailand? A health massage license holder cannot operate a health spa business. However, if a company holds a health spa business license, it will be able to operate health massage business as well. This is because a Spa Business License covers the health massage too. The company must obtain the license from the Ministry of Public Health.
To explain it further, a health massage business can only provide health massages, oil massages, sports massages and traditional massages, depending on what licenses the masseuses or massage therapists have.
A health spa business can provide not only all the massages a health massage business can, but also hydrotherapy services (such as Jacuzzi, Onsen, Hydrotherapy), steam and sauna room as well.
Here are the conditions for getting a license for a health massage and health spa businesses.
Health Massage Business
The masseuse or massage therapists must have license to provide massages. This license indicates what type of massage this person can provide and also specifies which area he/she can massage (for example, a massage therapist may have the license to massage feet only because he/she had the training to do foot massages only).
The massage shop can only offer massages depending on what licenses the masseuse or massage therapists have.
Health Spa Business
There must be a spa operator. He/she must have a Spa Manager License from the Ministry of Public Health as well (the Ministry will open for registration once a year only).
There must be a masseuse or a massage service provider. He/she must have a license to provide health massage services. Depending on which areas or parts the masseuse got the license for, the shop can only provide massages on such parts.
The shop must be situated in a place where there is a good quality of water supply and proper sewage drainage. The applicant must contact the district office of that area to check whether it can be allowed to open and operate a spa business or not.
We at ThaiLawyers can help set up Thai companies and apply for Health Spa Business License and Health Massage Business License. Contact us now for more information.