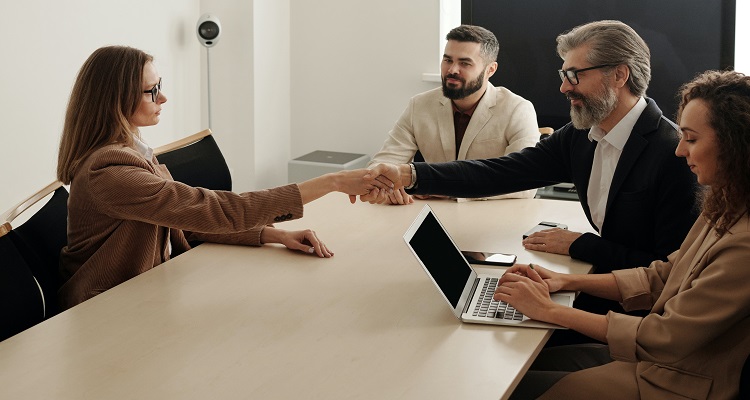 Can Americans set up a recruitment business in Thailand using the rights under the Treaty of Amity? Absolutely not. Can any foreigners have the majority ownership in a recruitment company? Definitely not. At ThaiLawyers, we get such inquiries from foreigners wanting to recruit Thai people to work overseas, all the time. Foreign ownership and recruitment business in Thailand do not go together. Here is why.
For a company to obtain a recruitment license to recruit Thai workers to work overseas, three fourths of the shareholders must be Thai and they hold at least 75% shares of the company. Here are more conditions:
The applicant must be a Thai limited company or a public company;
The company has no other recruitment license;
At least THB 1M registered capital;
The manager/director must be a Thai national and not a recruitment licensee or a manager or director of another recruitment company;
There must be an office space dedicated to the recruitment business; and
The company must provide a security deposit of THB 5M.
After we submit all documents and application to the Department of Employment, if no more documents are required by the officer, they will issue the recruitment license within 35 business days. However, don't be surprised if it takes much more time than that.
The company will have to change its name to include the word "Recruitment" before paying for the fee and picking up its license. The international recruitment license fee is Baht 10,000 which is good for 2 years.
Please also read our post about domestic recruitment company in Thailand.
MSNA Group and ThaiLawyers have been in the business of helping foreigners set up their business in Thailand for over 25 years. Contact us for expert advice today.