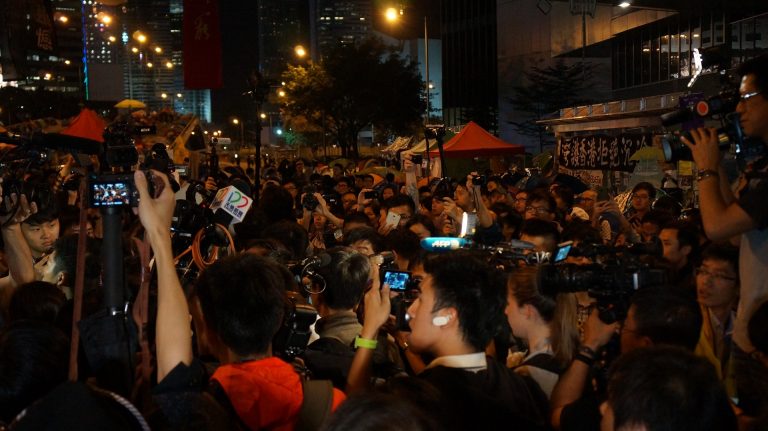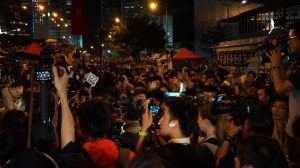 Journalists ask us if they need a media visa for Thailand. Yes, they need to get it. The validity of the visa is for 3 months or 1 year and it can be for a single or multiple entries. Non-immigrant, category "M" is media visa for Thailand, which media correspondents as well as journalists, applying to work for more than 3 months, must get. Qualifications of the foreigners to apply for a media visa for Thailand are as follows:
Being employed by a news agency registered with Thai or foreign governments.
Working as a correspondent at a news agency full time.
Going to report on Thailand during his stay in the Kingdom which will be not more than 3 months.
Having no work or behavior which may harm the public, disrupt the public order or the security of the Kingdom.
Not being under warrant of arrest by competent officials or foreign governments.
Not having committed intentional distortion of information when applying for a Media Visa.
The above covers media personnel in the fields of politics and economy. More supporting documents will be requested to process media visa for Thailand for those in the fields of entertainment, leisure, sports, fashion, interior design and religion. List of required documents to apply for a media visa for Thailand:
The original and a copy of passport (with at least 6 months validity)
A letter of reference from the headquarters of the applicant's agency addressed to the "Director
General of the Department of Information, Ministry of Foreign Affairs", confirming the appointment and job title of the applicant.
Profile of the applicant.
Profile of the news agency.
Evidence of the news agency's registration with the Thai government or an overseas government.
The applicant's criminal record, issued by the country of which the applicant is a national or by his country of residence (if applicable).
Two recent (4 x 6 cm.) photograph of the applicant
Depending on the Thai embassy in your country, they may request a copy of evidence of travel to/from Thailand (confirmed air ticket paid in full/booking), hotel/accommodation booking, adequate finance,International Health Certificate on vaccination of some diseases or a Medical Certificate. Please check with the Thai Consulate or embassy in your country.
Need help to get a work permit in Thailand, contact info@ThaiLawyers.com.