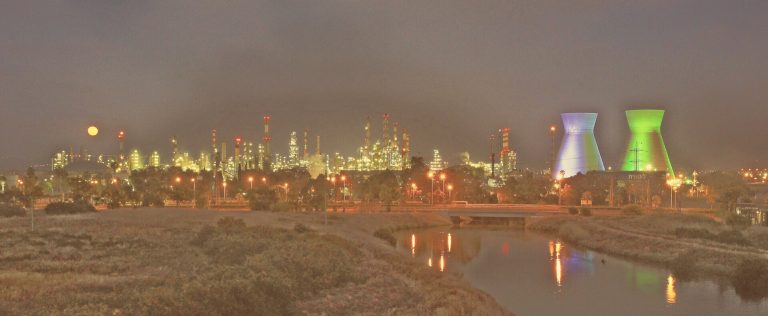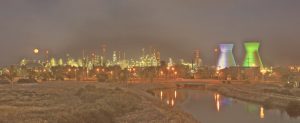 Have you thought of taking your business operation to Asia or specifically in Thailand? Are you a manufacturer of industrial chemicals? This is possible and we can make help you make it happen. Your company can register under Thailand BOI (Board of Investment). We listed the benefits you can get when you're one of the promoted company of Thailand BOI.
Corporate tax amnesty for 3 years
No import tax for machinery
No import tax for raw materials for one (1) year (can be extended according to BOI rules & eligibility)
Other non-tax incentives
To qualify as a promoted company of Thailand BOI your products should not be any of the following; paint, cleaning products, automobile lubricants, compound chemical fertilizers, insecticides, herbicides or cement based adhesives. However, if your products are similar to those mentioned you can still operate here in Thailand.
Get an advice from a Thailand BOI expert. Send us an email Info@ThaiLawyers.com and get a free consultation.