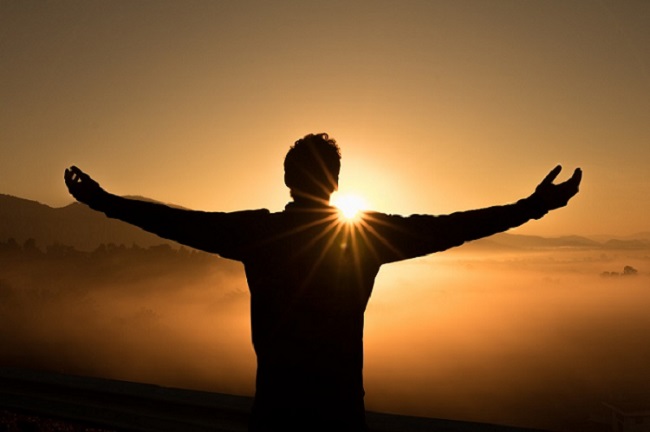 Thailand residence permit, often called Thai permanent residency or Thai PR allows foreign nationals to stay in Thailand as long as they want. Application for Thai PR has to be done at the Immigration Office in Bangkok or for residence of other provinces, at the local or nearest Immigration Office or Checkpoint. At present, the Immigration Bureau has a quota of 100 persons of each nationality and 50 persons for stateless people.
In this article, we briefly discuss the categories and qualifications as well as the benefits of having a Thai PR.
Categories of Thai PR application
Investment
Employment
Humanitarian reasons (family)
Expert
Qualifications in General
The foreign national has to be staying in Thailand at the time of application
For investment category, the applicant must brought-in at least THB 10 million to invest in Thailand and this must be certified with a letter issued by the Thai commercial bank which proves the remittance of funds into Thailand
For employment category, the applicant has to be a work permit holder with a valid non-immigrant visa for at least 3 consecutive years up to the date of application submission. He should have been working in the current company for at least 1 year and must be earning at least THB 80,000 per month for a period of at least 2 years or have been filing tax return for the amount of annual income of THB 100,000 for at least 2 consecutive years, up to the date of application submission.
For humanitarian reasons category, the applicants have certain qualifications according to each circumstances: as a spouse of a Thai national, a foreign national child of a Thai national parent, a foreign national parent of a Thai national child and a foreign national spouse or child of a Thai PR holder
For expert category, the applicant has to be a graduate of at least Bachelor Degree and possesses special skills that is needed and has benefit to Thailand
Benefits of having a Thai PR
You can stay in Thailand indefinitely. The Thai PR does not expire as long as you get a re-entry permit before you leave Thailand.
You are no longer required to extend your permit of stay, or make a 90-day notification report, TM. 30 or other related requirements for extending non-immigrant visas. However, you are still required to maintain a work permit to be able to work in Thailand.
You can be registered on the blue house registration, in Thai called "Tabien Baan" as same as Thai nationals
You can apply for loans from Thai commercial banks with same requirements as same as Thai nationals
If you want to buy condominium in Thailand, you are no longer required to remit funds from overseas to Thailand
You can be able to use the e-Passport automatic gates and Thai passport lanes at the airports and international borders
You can be eligible to apply for Thai citizenship after holding a Thai PR for 5 years.
In applying for a Thai PR, the applicant may decide to do it personally or hire a personal assistant, agent or lawyers to help him with the application. Thai Lawyers have solutions for you. Contact us now for consultation.