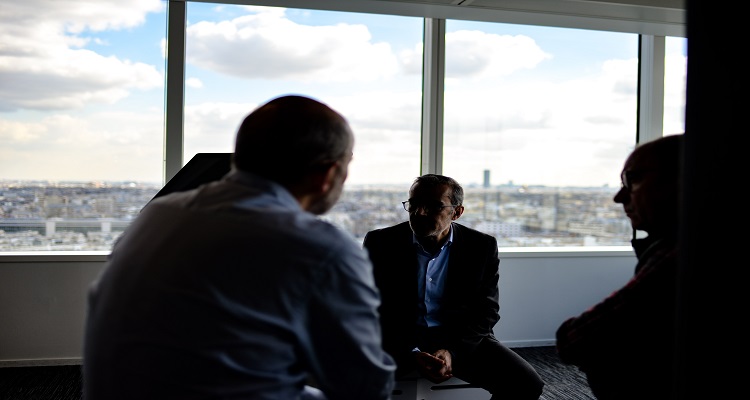 We frequently get questions about shareholders and directors of Thai companies. We think they are useful for anyone who has business in Thailand. Sometimes you need to change the public records of the company like address, directors, shareholders, capital, etc. We can help with any corporate secretarial services. Here are from our clients some questions about shareholders and directors when you want to change them.
1. If the company has 3 Thai co-founders, what do they need to do to transfer the ownership to Foreign owners. What do foreign owners need to do? Do they need to physically come to Thailand? What documents do they need? What procedures there are?
Answer – We assume you mean that the 3 co-founders are the shareholders of the company. You will need to make share transfer documents for the old shareholders to sign to transfer their shares to the new shareholders. Then you need to prepare a new list of shareholders to submit to the Department of Business Development. The new shareholders do not need to come to Thailand. You only need their full name, address, phone number and email address to fill into the documents.

2. Visa issue. What is the procedure of the Director getting a work Visa?
Answer – You need to hire someone like ThaiLawyers, or you can do it yourself if you know how, to process his work permit application. Then a work permit approval letter will be issued by the Ministry of Labour. You will send it to the foreign director overseas to apply for a non-B visa, with which he will come to Thailand to pick up his work permit. 
3. Can I pick a Director which doesn't have Thai Visa yet? What is the procedure of picking a director?
Answer – Yes you can appoint a director who does not have a Thai visa yet. You need to read the Articles of Association of the company about how to appoint a director (usually you need a general meeting of shareholders to appoint one). Then you will prepare and file some forms to change directors of the company with the Department of Business Development.
4. Director must have Thailand Work Permit?
Answer – Yes. You will need at least one director who will be the one to sign to bind the company and if he is a foreigner, he must have a work permit.
Any questions about shareholders and directors, consult with Thailawyers now.