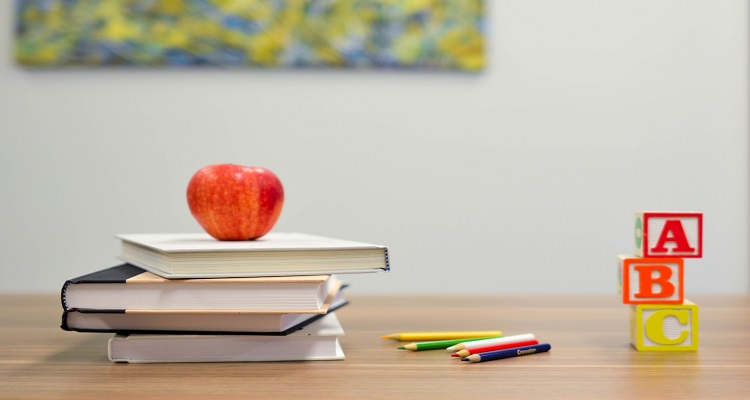 Foreigners wanting to set up a language school in Thailand needs to have Thai partners to apply for a school license at the Office of the Private Education Commission. If you want to set up a language school in Thailand, you must go through the formality prescribed by the Private School Act B.E. 2550 and the Private School Act B.E 2554. Language schools are not classified as their own category in the Private School Act. Your school may be in one of the following categories depending on the level of courses you will teach.
Teaching languages to small kids, your school will be in the life skill development category. If you teach languages to students as an add-on to their language subjects of their normal schools, then it will be in the category of preparatory school. If your courses are for communication, business, etc., then your school needs to get a license in the category of education for professional skills. If your school wants to be licensed for more than 1 category, you will need an area of at least 100 m2 for each category. The space has to be completely separated from other businesses.
The Licensee:
Natural person
• Thai nationality
• At least 20 years old
• Bachelor's degree in any field
Juristic Person
• Registered in Thailand
• Must have its objective as "to provide education"
• If the licensee is a "public limited company", "limited company" or "partnership", more than half of its shares or capital must be owned or subscribed by Thais.
• Director or representative of the juristic person must be in compliance with the criteria of natural person as licensee.
School Principal/Headmaster
• Thai nationality
• At least 20 years old
• Bachelor's degree in any field
• At least one year experience working in the field of his respective educational degree or teaching. However, for the license of preparatory school category, the person must have at least 3 years' teaching experience and a degree in education.
In summary, only a Thai or a juristic person with majority Thai ownership can set up a language school in Thailand. This also applies to US nationals who normally enjoy special treatment under the Treaty of Amity and Economic Relations between the Kingdom of Thailand and the United States of America.  Consult with ThaiLawyers for all your business needs today.