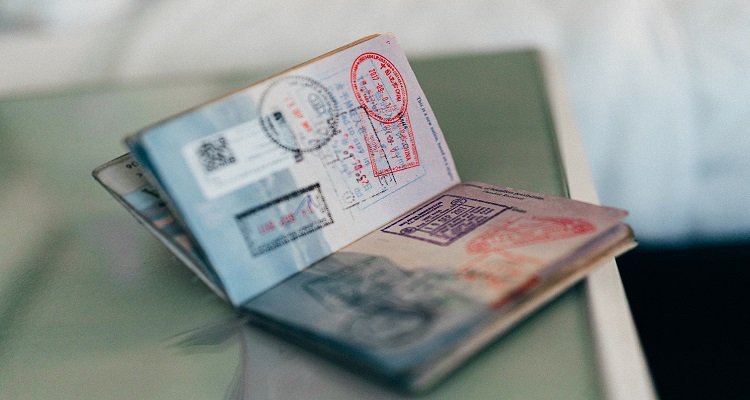 We can help change smart visa Non B visa for you. Foreigners who have a smart visa sometimes wish to work for another company. They consult with us, ThaiLawyers, to see their options. If you have a smart visa, it means you can work with the company who gave you the smart visa without having to have a work permit. So if you want to work with another company, you will have to change smart visa to Non B visa in order to apply for a work permit with your new employer.
This means your smart visa will get canceled first and we can process your new work permit. Now what are your options? Only if your new employer company is BOI promoted, you can get your new work permit without having to leave the country to apply for the non B visa outside. And in case the smart visa holder would like to work for a non BOI company, he will have to leave Thailand to apply for a new non B visa and come back in to pick up his work permit.
For seamless transition, make sure you consult with us and let us help you change smart visa to non B for you. If you do it incorrectly, you will have to waste a lot of time and money. Contact us today for our smart visa expert advice.