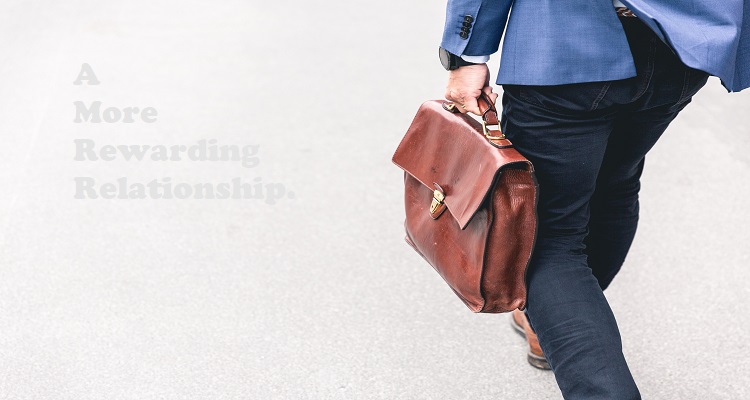 We are proud to be the Thai Lawyers working with Indian Businesses to set up companies in Thailand. We help the foreigners own the companies 100% without having Thai shareholders in many industries. We have 100% foreign ownership solutions for international companies wanting to operate in our country. If you are thinking about expanding into the Thai market, you should talk to ThaiLawyers. Working with Indian Businesses to set up companies in Thailand is very easy like any nationalities. We are valued as their trusted partner and we do not disappoint! Here is another respectable client we helped get Board of Investment promotion for.
"We are an IT company from India. We have worked with Thai Lawyers Ltd for 5 years now. They helped us set up 100% Indian owned companies by getting BOI promotion. They also take care of work permits for our team. They are competent and deliver promptly. We highly recommend Thai Lawyers Ltd and MSNA group for foreigners looking to do business in Thailand." – Mr. Vasuki R., CEO, Probatus Co., Ltd.
Setting up a BOI company can be easy and fast if you know the trick of the trade. Do not get frustrated with law firms who do not have experience in Thailand BOI promotion process. You can talk to our foreign clients who will be happy to recommend ThaiLawyers to be your business partner here. We would love to work hard for you so you can focus on developing your Thai customer base. Contact us now.