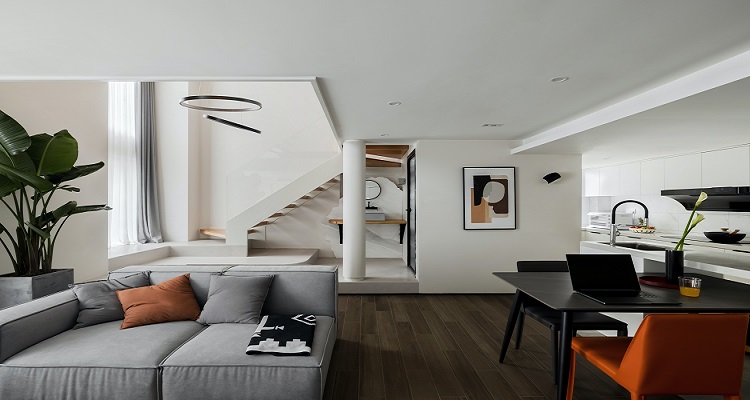 Foreigners buying a condo in Thailand do not need to transfer money from overseas if they work for a BOI company. That is one of the many benefits of Thailand BOI promotion. The expats are exempt from having to transfer the purchase money from their bank account outside the country. Thai Lawyers can help our expat clients (who can be directors or other level employees) get an approval letter from BOI's e-Land system. Documents needed to obtain the exemption for foreigners buying a condo from the BOI are:
1. Copy of Purchase Agreement together will a copy of the seller's ID card / passport and a copy of his house registration (Tabien Ban)
2. Copy of the title deed of the condo you want to buy
3. Copy of house registration of the condo you want to buy
4. Copy of your passport copy (First page, current visa page, last entry with departure card page)
5. Eight to ten pictures of the condo you want to buy
6. Copy of company affidavit and copy of the list of shareholders of the BOI promoted company (your employer)
7. Copy of PND.1 Kor of the previous year of the BOI promoted company (your employer)
It may take a few weeks before you can get the letter. The BOI sends it directly to the head office of the Land Department who then sends it to the land office that is responsible for the area where the condo is located.
It is best foreigners buying a condo in Thailand to consult with ThaiLawyers so we can help make sure your condo sale and purchase agreement is fair and safe to sign. Considering your employment with a BOI company, you need an expert like us to process the BOI's approval for you not to have to send money from overseas for the condo purchase. Contact us for the best advice.