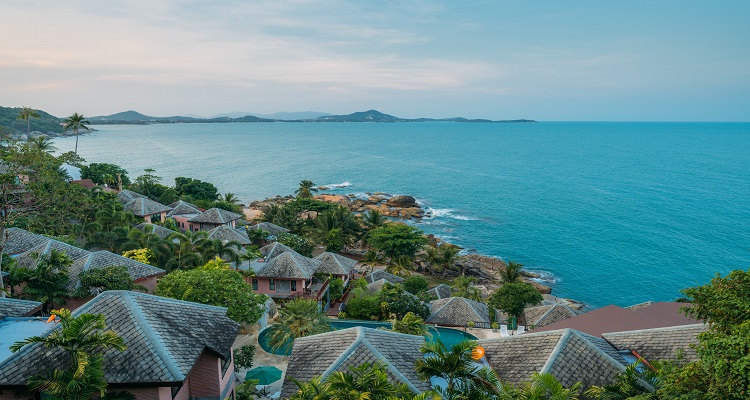 Thailand has a law that prohibits foreigners to own land. Many choose to buy a condo instead of a house on a plot of land to avoid the headache. (Read Foreigners buying a condominium in Thailand for more information) We, at Thai Lawyers Ltd., have helped many foreign clients who want to buy a house, or a piece of land to build a house, so they can live there with their Thai spouse, or partner, or girlfriend/boyfriend. There are a few ways to protect the interests of the foreigners who are the actual buyer/owner.
Many law firms advice the foreigners to set up a company with Thai nominee shareholders holding 51% shares to buy the land or the house. Since nominee shareholding is illegal, we do not agree with that approach. Also the company's yearly maintenance costs a lot. The foreigners may buy the land or the house in their Thai partner's name and make a long-term lease agreement so they can use the land and the house for up to 30 years and it may be extended after the first term has completed. We have better ways to increase the protection on the foreigners in addition to the long-term lease agreement.
Consult with Thai Lawyers for the best protection of your interests when thinking of buying a house or land in Thailand. We are in MSNA Group that has been servicing international business community since 1996.