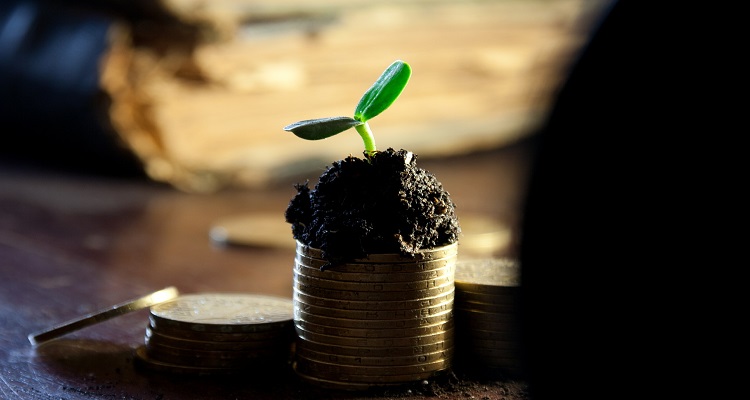 A Thai limited company needs to have a registered capital, which is an amount of money subscribed by those members who own such company called "shareholders". Thus their liability is limited to the amount of unpaid portion of the company's registered capital. In Thailand, there is no upper limit of a company's capital. However in upon registration of a company if the capital is more than Baht 5M, additional document from a bank is required.
With reference to the "Order of Office of the Company Limited and Partnership Registration 66/2558 (2015)", if a limited company is to be registered with a capital amount of more than Baht 5M or if a limited company is to increase its registered capital to be over Baht 5M, the company needs to submit a document issued by a bank to certify that the amount of paid up capital has been received by an authorized director of the company.
In case of registering a new company, the registrant who is unable to submit the bank document may proceed to register the company, by submitting a letter to explain the reason, which must be one of these:
The company's authorized directors are all foreigners and they do not have work permits yet because a work permit can be obtained only after the company has been registered and to open a Thai bank account, banks require the signatories to have work permits.
The company is getting a Board of Investment Promotion, which requires the capital investment to be deposited directly into the company's bank account, not a director's.
In doing business in Thailand, you should be aware of all relevant laws, but it is not easy because you are business people, not lawyers. This is why you need to hire a great consulting firm like ThaiLawyers.
Contact ThaiLawyers for your business needs in Thailand.