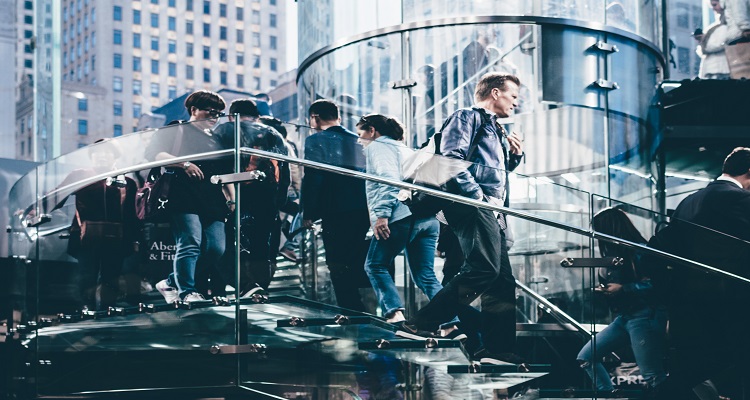 Most people think that once they have a work permit they can work with different employers at the same time. It is rather strange that many prospective employers ask the foreigners who are looking for jobs if they have work permits. They even tell them to go get work permits first. The employers expect the expats to have Thailand work permits before they can hire them.
The employer has to be the one to sponsor work permits for their expat employees. When an employer prepares the application for a work permit for a foreign employee, they have to give a brief explanation of the job description. This means the work permit holder can do only that work specified in the work permit for the company that is listed on the work permit as his employer. He cannot go around working for different jobs for many employers. Also the employer corporate document says its registered office location, which will be the province where the expat with a work permit will be working. Section 52 of Foreigner Working Act, B.E. 2551 (2008) stipulates a fine of not more than Baht 20,000 if a Thailand work permit holder works in jobs or places other than at his official employer.
If you get caught working where you do not have a work permit, you may face upto 5 years jail term or a fine of Baht 2,000 to 100,000 or both. In addition, you may be deported.
You essentially do not want any of those scenarios. Contact ThaiLawyers for your work permit solutions. We are most likely able to help you with your Thailand work permit needs.